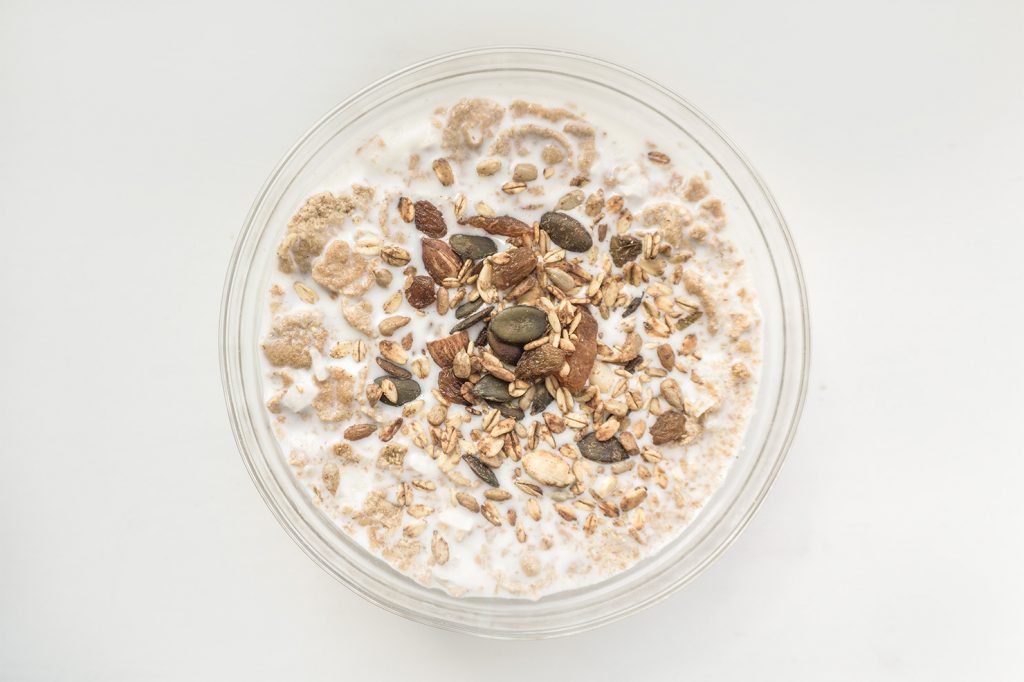 Fall is approaching and this oatmeal recipe screams fall! It's warm, comforting, packed with flavor, healthy, and most importantly: simple. Incorporating sweet potatoes into your breakfast is a great way to get in some extra vitamin A, Vitamin C, and beta carotene.
Ingredients:
½ cup rolled oats
¾ cup milk/plant milk
¼ cup sweet potato puree
1-2 tbsp maple syrup
¼ tsp cinnamon
2 tbsp chopped pecans (optional)
Instructions:
Microwave a small sweet potato for 4-5 minutes after piercing with a fork. Peel the potato, mash it, and set aside ¼ cup.
Bring the milk to a boil in a small saucepan. Add oats and cook for about 5 minutes while stirring frequently.
Stir in sweet potato, maple syrup, and cinnamon. To thin, add a splash more of milk!
Top with an extra drizzle of maple syrup and pecans. Enjoy!