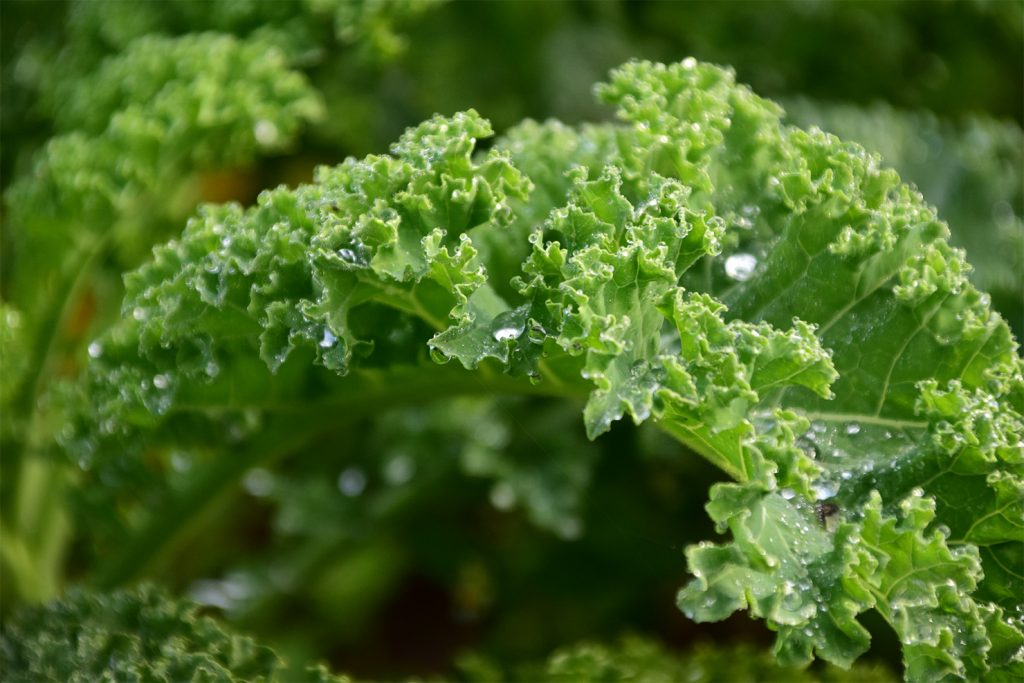 When you think of chips, what do you think of?
I think of potato chips, I love them…and as the saying goes it's hard to eat just one. Who doesn't love the salty, crunchy, savory taste of a chip?
According to statistics Americans eat 4 pounds of chips each year!
Yikes!
How do we give up chips if we love them so much? We try different chips. We try to switch them for something healthier, so the kale chip was born. A great low calorie chip that can accompany any sandwich, we now see them in the supermarket with many flavors. I encourage anyone who hasn't tried kale chips to do so, even my children eat kale this way, it's amazing!
Here is a quick and easy recipe to make kale chips:
Ingredients:
1 bunch of kale
Olive oil Spray
Lined baking sheet
Sea salt
Instructions:
Preheat oven to 350 degrees.
De-stem the leaves of kale into bite sized pieces.
Spray the baking sheet with olive oil and then place the kale leaves on one layer on the baking sheet.
Spray leaves once again with olive oil and sprinkle sea salt one the leaves.
Bake about 10 minutes. Keep an eye on the leaves the bake quickly and you don't want to burn them.
Enjoy!