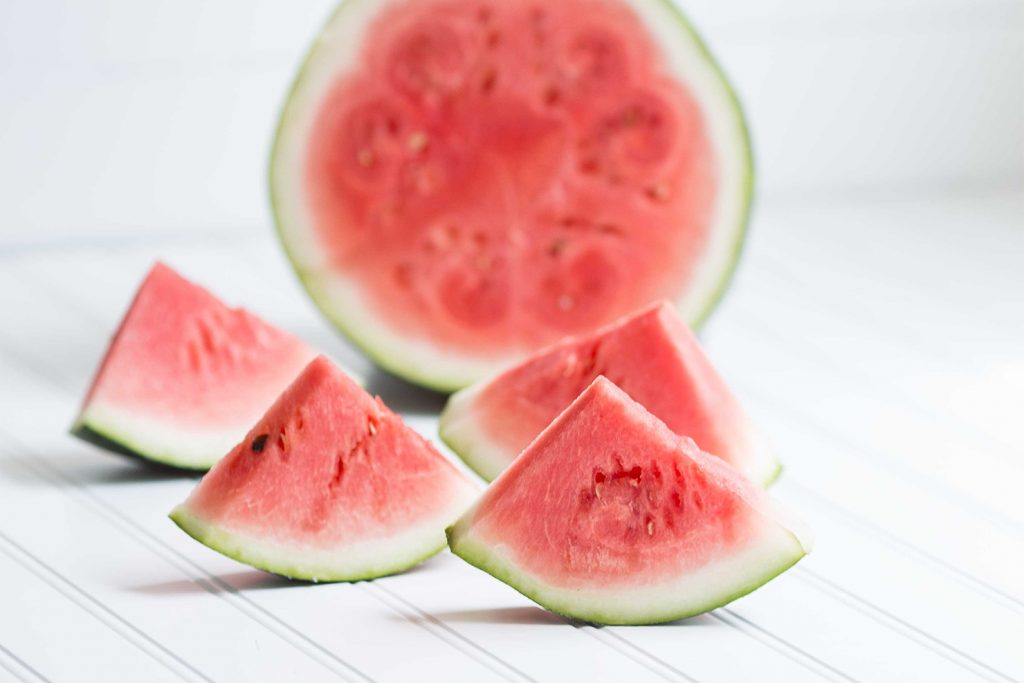 When was your produce grown and harvested? Where does your produce come from? Believe it or not, most Americans can't answer these questions about the food in their own kitchens.
Think about it. The bunch of bananas on your counter were probably grown in Latin America and the bowl of grapes in your refrigerator were most likely harvested in Brazil, but if someone asked you where you got them, you'd probably name your local grocery store, right? And it's not uncommon for people in New Jersey to eat a bowl of strawberries in January without thinking twice about it.
While this doesn't sound like a big deal, when your produce was grown and where it comes from can actually make a huge difference in food and nutrient quality. It can even change how much your food bill is.
In addition to being tastier and fresher, seasonal fruit and vegetables are often more nutrient dense than produce that is produced out-of-season or imported from far away. This is because the nutrient density of fresh produce starts to decline as soon as they're harvested. In other words, the more miles your food had to travel to get to your grocery store, the less vitamins and minerals you're getting from that food.
Eating seasonally can even save you money! Keeping an eye on seasonal prices can help keep your grocery budget low. When you buy your produce fresh, depending on the weather where you live, your produce may have to travel further to get to the grocery store, hiking the price and leaving you with less savings.
How to Eat Seasonally: Summer
Eating seasonally in the summer is a blast because it means lots of sweet fruit and light produce! Below is a list of summer produce to get you started:
Bell peppers
Blackberries
Blueberries
Cantaloupe
Cherries
Corn
Cucumbers
Eggplant
Green beans
Honeydew melon
Lemons
Mangos
Peaches
Plums
Raspberries
Strawberries
Summer squash
Tomatoes
Watermelon
Zucchini
RECIPE: Summer Shrimp & Tomato Salad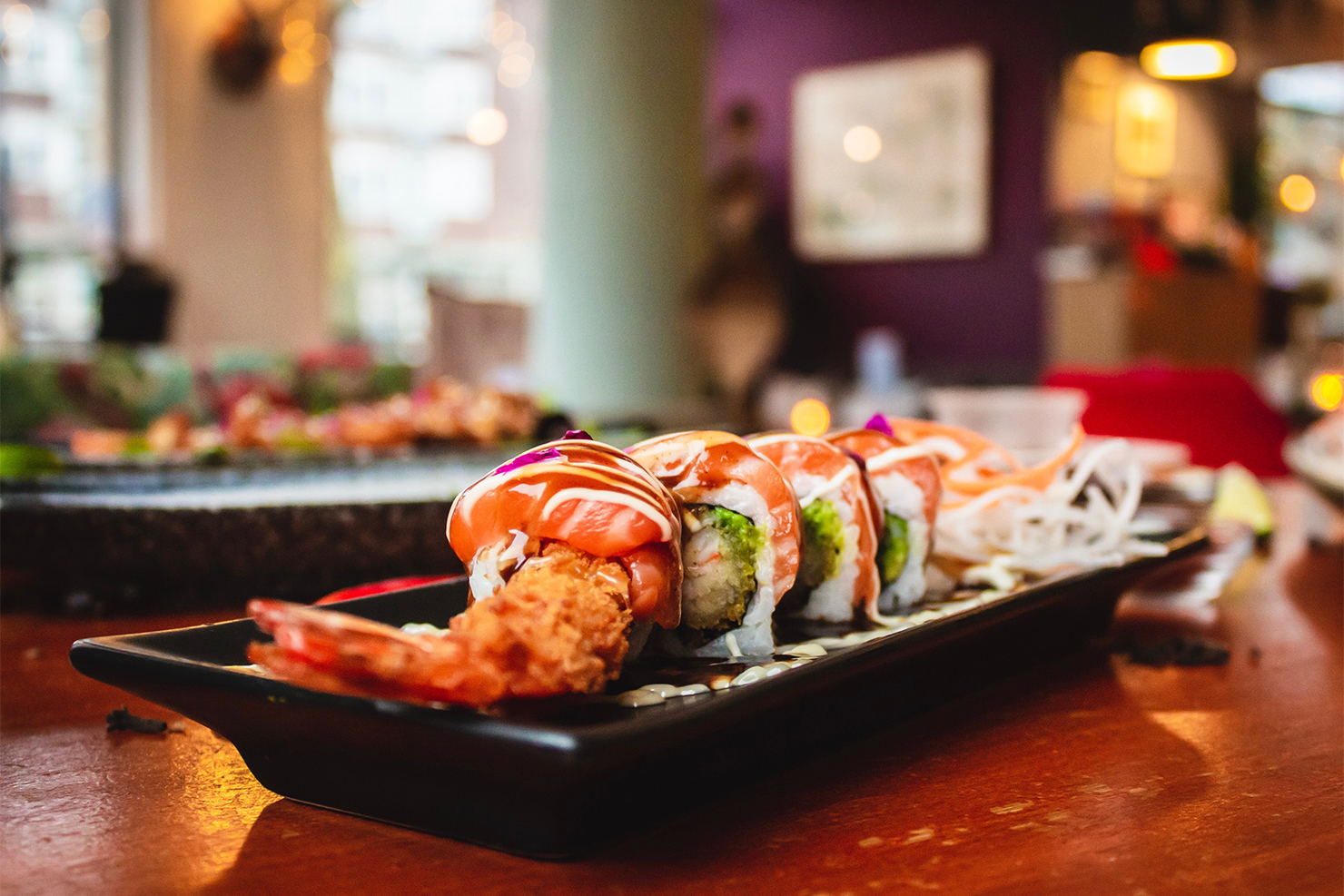 Ingredients
1 tbsp tbsp extra virgin olive oil
1/2 lb raw shrimp — peeled, deveined, and tail-on
Sea salt and black pepper to taste
5 cups leafy greens, washed and chopped
1 cup cherry tomatoes, halved or quartered
¼ cup red onions, diced
Fresh basil for garnishing, chopped
Juice from ½ lemon
3-4 tbsp extra virgin olive oil
1-2 tbsp whole grain mustard
Sea salt and black pepper to taste
Instructions
Rinse shrimp under cold water and pat it dry with paper towels. Place in bowl and toss with sea salt and black pepper until well coated.
In a skillet over medium heat, heat olive oil over and shrimp. Cook until done – this should be about 2 minutes on each side. Set aside.
In a large salad bowl, add chopped lettuce, sliced cherry tomatoes, diced red onions, and cooked shrimp.
In a separate bowl, add the remaining ingredients (excluding the basil) and whisk everything together until well incorporated.
Pour dressing into salad bowl and mix until well incorporated – you will have some dressing left over! (It stays in the refrigerator for about a week.) Top with fresh basil and enjoy!