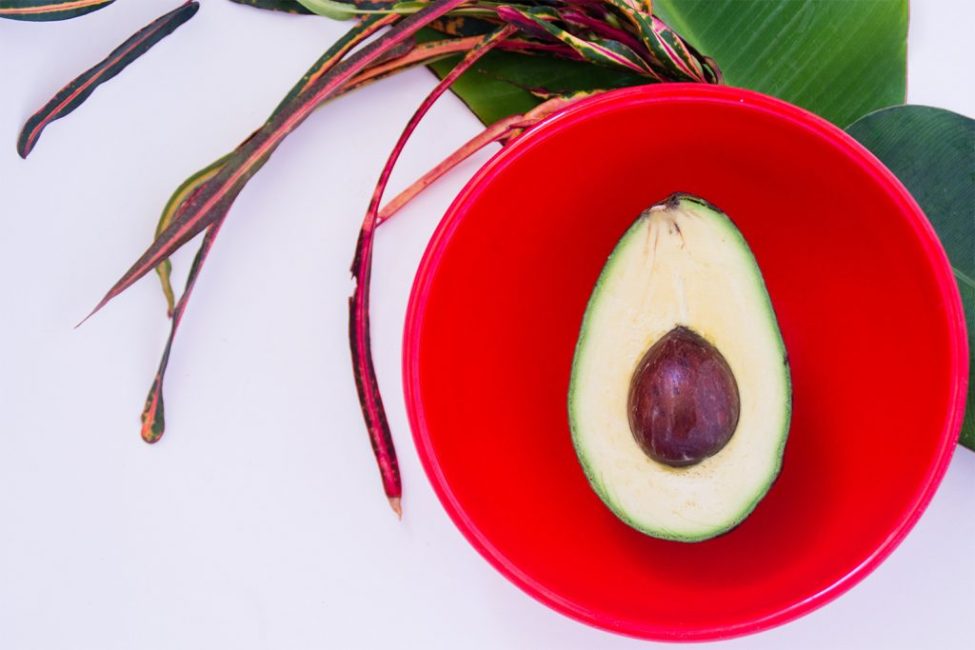 It seems like everyone I know is obsessed with avocados! How could you not be? This unique green fruit is super creamy and delicious – and it tastes really good on toast. It's also full of vitamins, minerals, and healthy fats that support health.
This fruit is super nutrient dense! Just half of an avocado has 160 calories, 9g carbs, 7g fiber, 10g monounsaturated fat, 2g polyunsaturated fat, and 2g protein. Avocados are also packed with vitamins and minerals like vitamin B5, vitamin K, copper, vitamin B6, folate, vitamin E and potassium.
Heart Health
Avocados are full of monounsaturated fats (AKA "healthy" fats) that support heart health. This fruit is predominantly made up of monounsaturated fatty acids (71%), but they also contain polyunsaturated fatty acids (13%) and saturated fatty acids (16%). Believe it or not, when avocados have the chance to ripen, the amount of saturated fat decreases and the amount of monounsaturated fatty acids increases.
Potassium
The United States Department of Agriculture (USDA) recommends that adults get 4700 mg of potassium every day. Unfortunately, most Americans don't even come close to reaching this recommendation. On average, men in the United States only consume 3200mg. Women get in even less, typically coming in at 2400 mg per day. Research shows that potassium plays a crucial role in blood pressure management. Eating just half of an avocado per day gets you a whopping 10% of the daily recommended amount of potassium!
Fun fact: Avocados have more potassium than bananas! One medium banana has 10% of your daily potassium while bananas only.
Antioxidants
When it comes to antioxidants, avocados are especially unique because they contain significant amounts of both vitamins C and E. Because vitamin C is water-soluble, the antioxidant actions of this nutrient take place outside of the cell. On the flip side, vitamin E is fat-soluble so this vitamin does all of its work inside the cell. These two vitamins work synergistically to protect against oxidative stress from things like stress and poor lifestyle habits. Vitamin C helps the body recycle vitamin E to enhance the antioxidant protection of cell membranes.
RECIPE: My Go-To Avocado Toast
I know I'm not alone when I say that my favorite way to eat avocados is on a thick slice of toast. Here's my quick, go-to avocado toast recipe for you to try!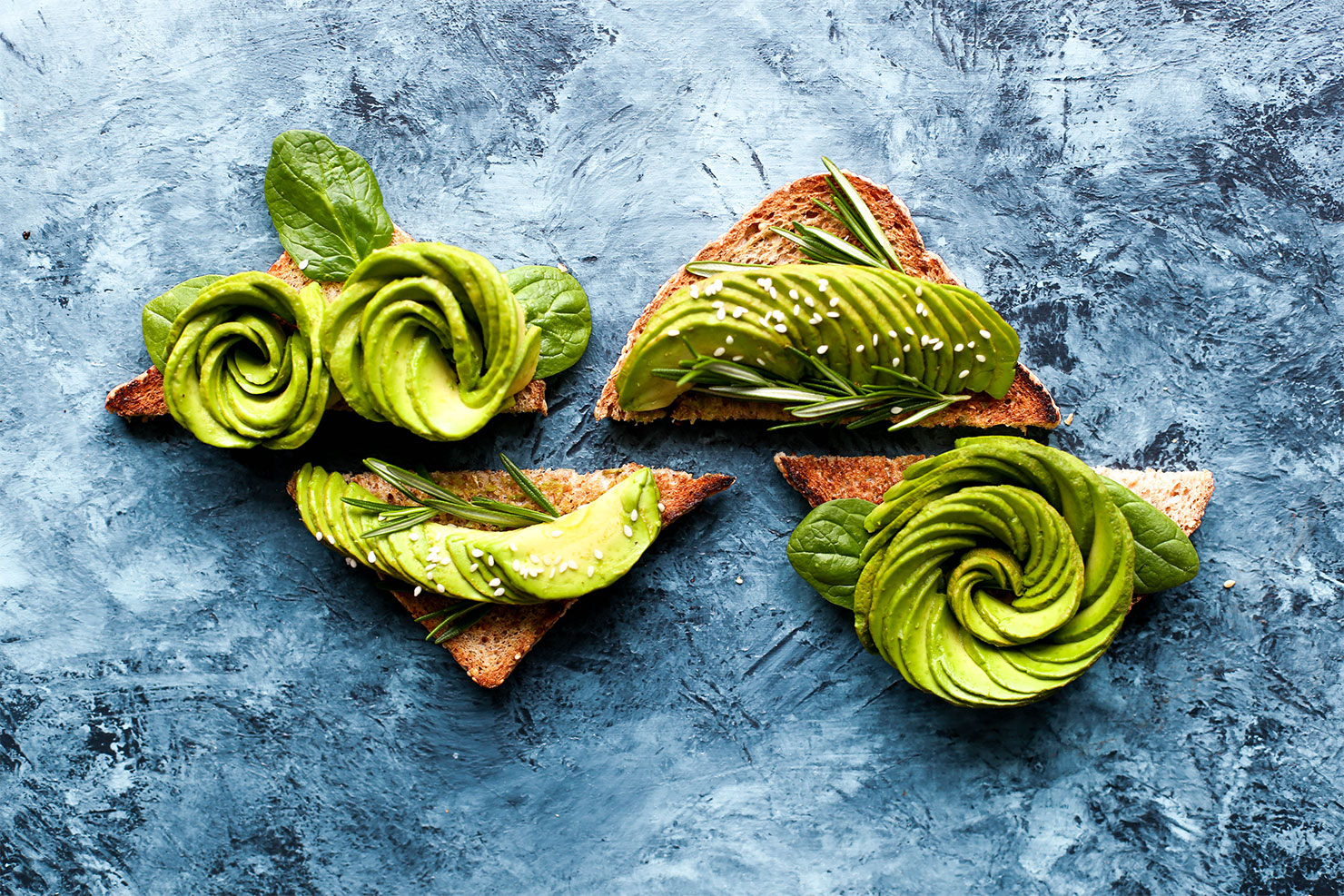 Ingredients:
2 thick slices of sourdough bread
½ ripe avocado
Squeeze of lemon juice
Sea salt and black pepper, to taste
Instructions:
Simply toast bread and smash the ripe avocado on top with a fork. Add a quick squeeze of lemon juice and a pinch of sea salt and black pepper. Enjoy!