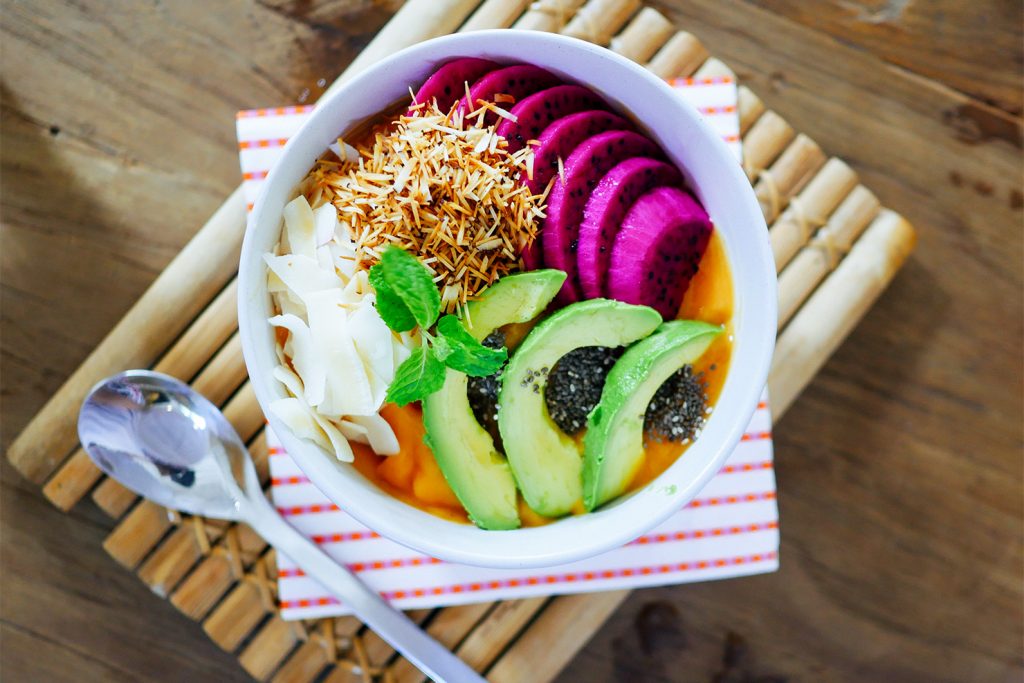 There's no denying that you will feel your best after a solid night's sleep. But what happens to your body when you don't get enough sleep?
There's tons of research to show how a lack of sleep can negatively impact your weight status. For example, this study showed that 100% of women sleeping 5-6 hours per night weighed more than those sleeping at least 7 hours. Another study showed that people who sleep less than 8 hours per night ate more high-fat and sugar foods.
Sleep Hygiene
Below are just 5 effective ways to improve your sleep:
Put your phone on "do not disturb" mode during sleeping hours. None of us can resist a vibration or a ding in the middle of the night!
Make sure that your sleep schedule is consistent 7 days per week. Yes, that means that includes weekends! Your body needs the consistency and it doesn't know if it's a Tuesday or a Sunday.
Make your bedroom a sleep-only zone. Try your best not to work, watch TV, play on your phone. And if you can't resist, move to another room while you're distracted!
Invest in an eye mask and ear plugs. This will protect your eyes from the light and your ears from noises that might wake you up.
Keep your bedroom between 60-65 degrees. Depending on the season, you might need to invest in a fan! Make sure that the fan doesn't make a ton of noise and keep you up.
Diffuse lavender in your bedroom. It's well known that lavender has the ability to promote better sleep.
You might be wondering what you can eat to ensure a good night's sleep…
Melatonin
Melatonin is a hormone that alerts your body as to when it's night time so that you can wind down and fall asleep naturally. It has been reported that melatonin can improve sleep efficiency. Likewise, eating melatonin-rich foods could assist sleep. You can find melatonin in foods like eggs, fish, cherries, strawberries, almonds, and pistachios.
Magnesium
Magnesium is super important for your health and it plays a role in hundreds of cellular reactions in the body. It can reduce inflammation and lowers blood pressure. Both of which can improve the quality of your sleep! You can find magnesium in popular foods like spinach, quinoa, almonds, black beans, and edamame.
Tryptophan
You might of heard your family making jokes about turkey making them sleepy after Thanksgiving dinner. That's thanks to tryptophan – an amino acid that acts as a precursor for both serotonin and melatonin. In other words, your body needs tryptophan in order to produce enough serotonin and melatonin. You can find tryptophan in seeds, nuts, fish, turkey, chicken, eggs, and tofu.