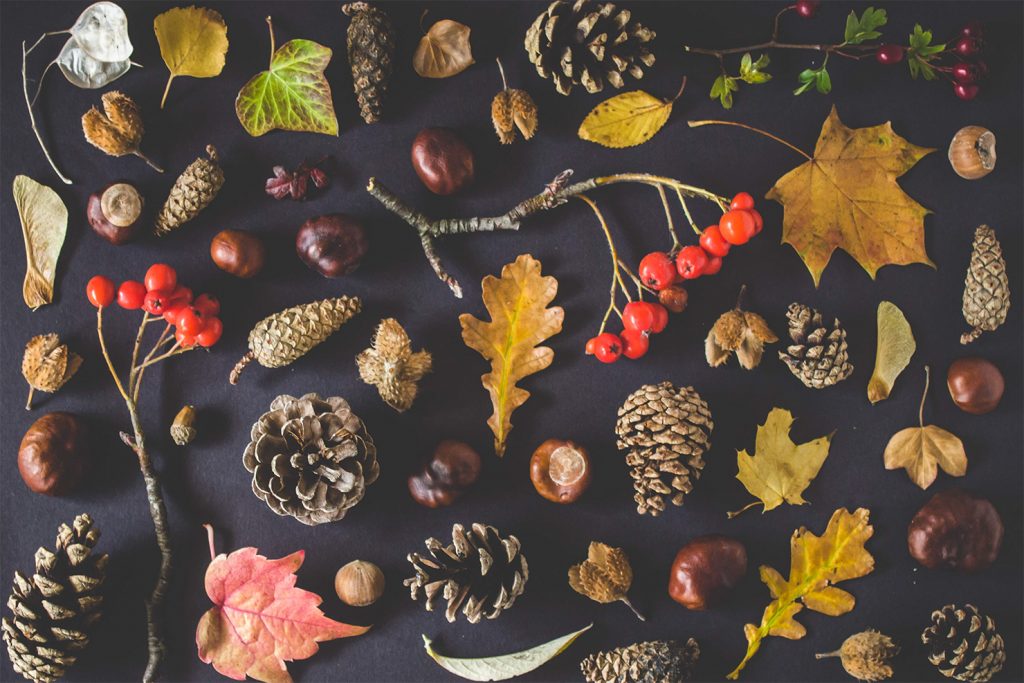 Can you believe Thanksgiving is a week away? And Christmas is just about a month away? I don't know about you, but (aside from being excited to see my friends and family) that leaves me feeling fairly frantic!
But that happens to everyone, right? The holidays are stressful. Don't neglect yourself though! Prioritizing self care during this time of year can be such a game changer. Below are a few ways that I like to sneak in a little extra self care without trying to overwhelm my schedule with bubble baths and seamingly evasive 60 minute reading sessions.
Eat as well as you can
It's super easy to reach for an extra serving of mashed potatoes on Thanksgiving or an extra Christmas cookie after dinner at your company's holiday party. It's the holidays, right? Live a little! Well, while that's true – you shouldn't deprive yourself of having an extra holiday treat every once in awhile – don't let it become a daily thing! Be strategic about it. Pick a few occasions where you'll know that your eating habits will be out-of-the-norm and be enjoy it! This will prevent you from feeling sluggish from Thanksgiving to New Years Day.
Water, water, water
Drinking water is a hard habit to master on an easy-going, regular day! It's even harder to once our schedules get jam-packed with holiday shopping, decorating, cooking, family gatherings, work parties, etc. And who wants to drink water when the weather is dry and cold? Not me! Do it anyway. Be sure you're getting in at least a couple of liters every day – your body will thank you!
Prioritize sleep
You have to sleep every night, right? So why not do it right? When you're looking at your schedule and you're feeling overwhelmed by holiday obligations and commitments, it's easy to shave off an hour or two of sleep to help you fit it all in. While this sounds like a good idea in the moment, I promise you that you'll regret it later! Not only will you be less productive the next day, but you'll be leaving yourself much more susceptible to getting sick. Here are some quick tips to get a good night's sleep.
Keep moving
Exercise is another easy thing to erase from your epic holiday to-do list. Even though it's tempting, don't do it! Try to move for at least 30 minutes a day. It doesn't need to be your usual 60-90 minute workout at the gym or 6 mile run. Just fit in what you can and don't let exercise stop being a habit. A quick 30 minute walk outside or a YouTube yoga session in your bedroom can do the trick.
Don't forget to unplug and have fun
Don't underestimate the benefits of unplugging, letting go, and having fun with friends and family! When you're in the thick of it and feeling stressed, make it a point to keep things light and have a good laugh. The holidays can be a great time of year to turn it down a notch and give your mind a rest. Try to do one thing every day to relax. This could be a quick cup of tea in your holiday pajamas or a promise to yourself that you'll finally read the next chapter of your favorite book. Anything to unplug from the holiday craziness!