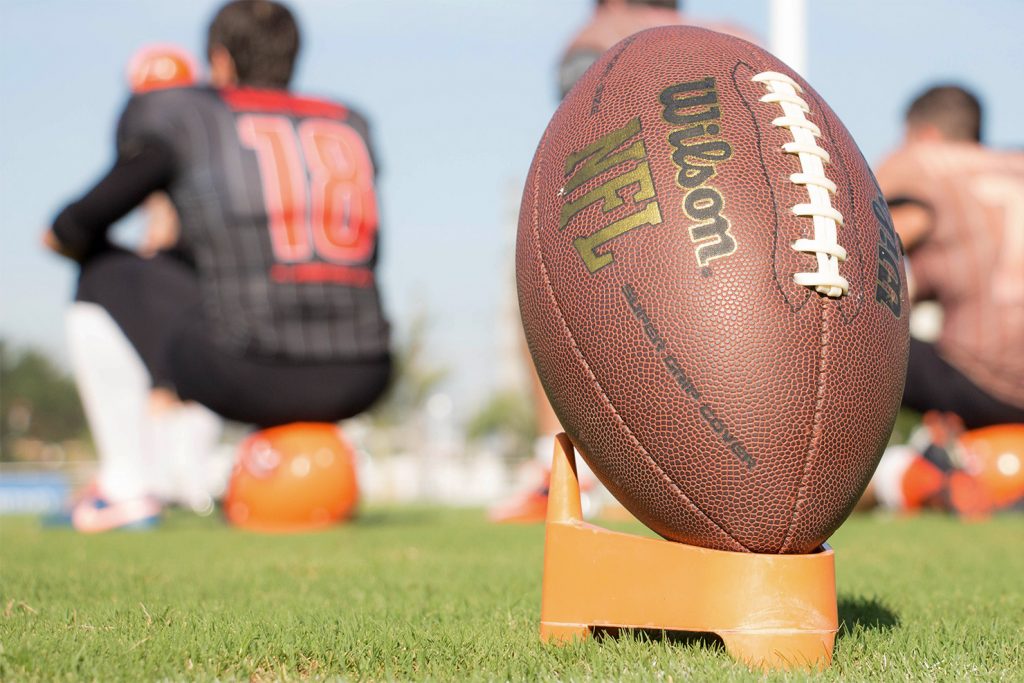 Football season is here! What food comes to mind when you think of football?
Wings? Nachos? Dips and Chips? Beer?
Yes to all the above!
Tailgating season can bring on the extra calories and excess weight only to roll into the holidays, especially if we are indulging once or twice a week. Here are some tips to tame the tailgate and choose healthier foods without the guilt.
1. Be prepared! Pre-planning for any party situation will prevent over indulgences. Bring a healthier dish to the party. Some great low calorie choices are chili, grilled meats (chicken, steak) kebabs, bean soup, buffalo cauliflower (http://allrecipes.com/recipe/239616/buffalo-cauliflower/) rather than original wings, veggies platter, or fruit salad.
2. Eat a healthy snack before you go tailgating, in other words, DON'T GO HUNGRY! Many people will skip breakfast to have more calories at half time, this behavior will only make you more hungry and hunger leads to not great food choices. Have a snack with protein 1-2 hours before you leave your house it will curb your appetite to make better choices.
3. Hydrate, hydrate, hydrate!
If you are going to drink alcohol watch excessive intake that lead to poor eating decisions. A great tip is to drink 2 glasses of water for every alcoholic beverage you consume. Stick to lighter beers and if you choose mixed drinks choose flavored seltzer water as the mix in and avoid the colas and juices.
4. Enjoy the outdoor, friends and family! Don't make the day about food, make it about making memories and enjoying those around you. You will feel better the next day and look forward to tailgating the following weekend!