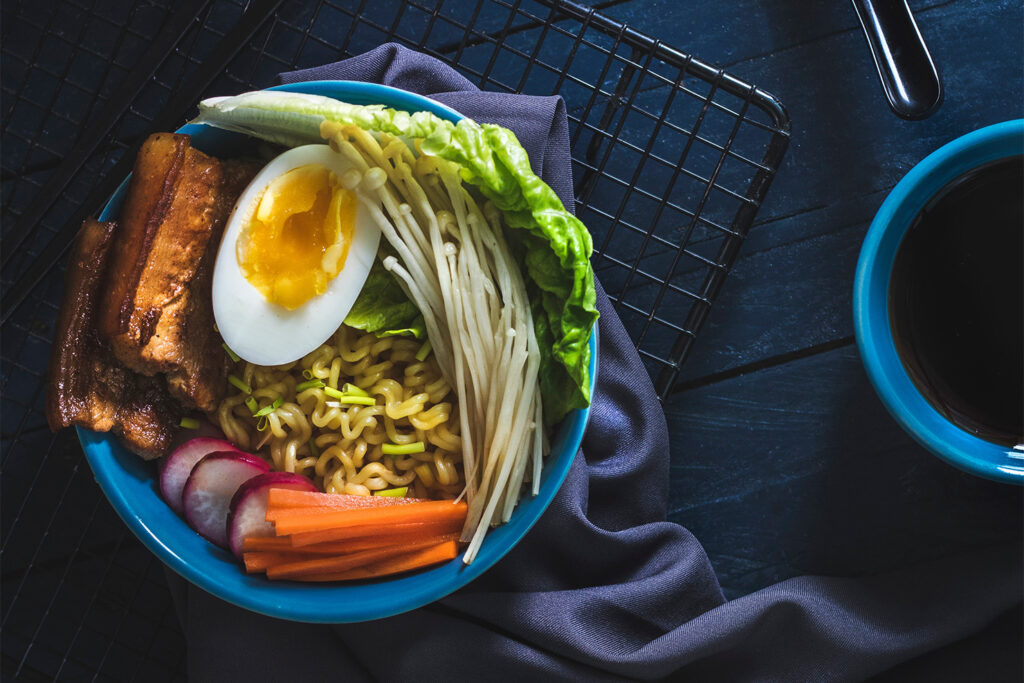 What is the Keto Diet?
The ketogenic diet focuses on high fat, moderate protein, and low carbohydrate. Typical healthful eating recommendations are not usually followed on this diet, especially since carbohydrates are severely restricted. There are a variety of nutrient dense sources of carbohydrates which tend to be avoided, including vegetables, whole grains, fruits, and several dairy products.
Why restrict carbohydrates?
Carbohydrates are the main fuel source for our body, which without a sufficient amount of carbohydrates our body breaks down ketones for energy. Ketones are used to provide energy to various parts of our body, including the heart, kidneys and other muscle groups. While the brain prefers to use glucose as its main fuel source, ketones supple the brain with energy when glucose is not present. When our body is in a starvation state, lean muscle mass is broken down to act as a fuel source.
Are there any concerns to following the Keto Diet?
The ketogenic diet was originally used to help manage epilepsy, a neurological disorder. More recently, individuals have been following the diet as an alternative treatment for diabetes and obesity.
Short-term health risks are possible, which may consist of flu-like symptoms, trouble sleeping, and constipation. Restricting high-fiber fruits, vegetable and whole grains contributes to the increased the risk for constipation.
Long-term health risks include kidney stones and liver disease. Cutting back on a variety of fruits and vegetables contribute to various vitamin and mineral deficiencies.
To accurately assess the safety of the ketogenic diet and its long-term health effects, more research is needed.
What is recommended?
The ketogenic diet is very restrictive and therefore can be difficult to follow. The ketogenic diet is not recommended for those who have pancreatic disease, liver conditions, thyroid problems, eating disorders, or gallbladder disease. Following a restrictive diet make it hard to follow long-term. Most individuals are not able to stick with the diet after a certain amount of time, which then leads them back to normal eating patterns and oftentimes weight gain.
Working with a Registered Dietitian to create a personalized program based on your health and nutritional needs is a great option in order to create long-term, healthy lifestyle changes.
Resource: https://www.eatright.org/health/weight-loss/fad-diets/what-is-the-ketogenic-diet