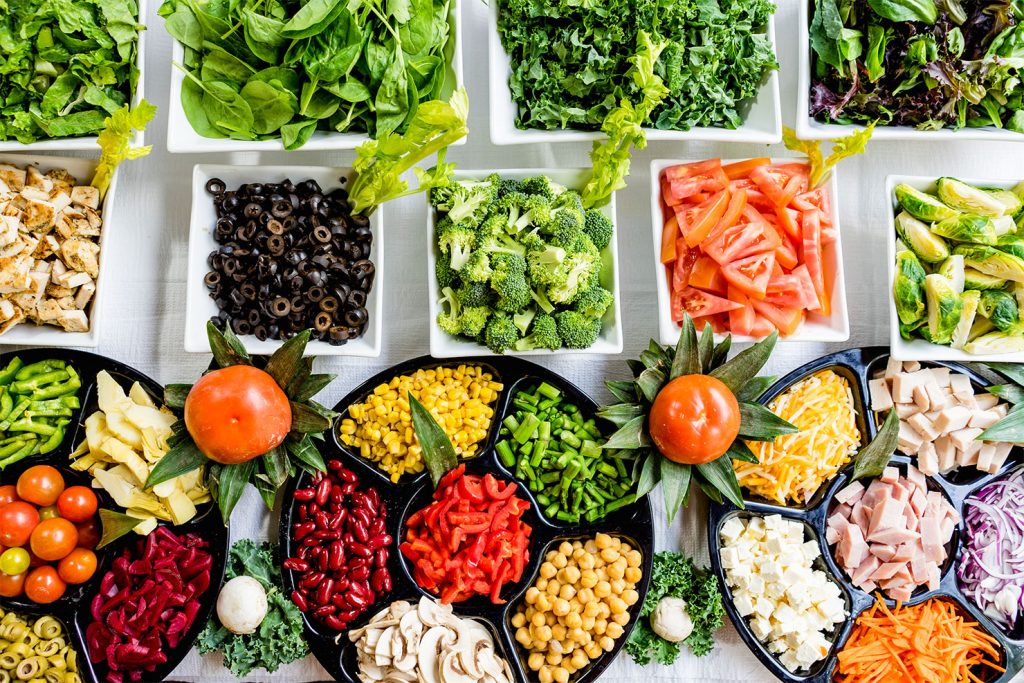 What is Inflammation?
Inflammation is definitely a buzzword that makes its way around the internet… But what exactly is it? Inflammation is a natural immune system response. It plays an important role in our ability to fight infections and stay healthy. There are two different types of inflammation: acute and chronic.
Acute inflammation comes on really quickly and doesn't stay around for a very long time. It's usually caused by an injury or infection and is accompanied by pain, redness, swelling, and heat. Acute inflammation is super important because it helps the body fight off bacteria and pathogens while also repairing damaged tissue.
Chronic inflammation often begins in the same way as acute inflammation because it's your body's response to an injury in your tissues. The difference is that this type of inflammation doesn't go away. This type of inflammation is brought on by lifestyle factors (i.e. smoking and inactivity) and can be a side effect of obesity.
What causes chronic inflammation?
There's not a particular cause for chronic inflammation. It can come any number of physical reactions in the body triggered that your immune system triggered. Some of the most common causes of chronic inflammation inflammation include:
Obesity
Inactivity
Autoimmune disorders
Overactive immune system
Long-term exposure to toxins & irritants
Smoking
Excessive alcohol intake
Stress
What are the symptoms of chronic inflammation?
Symptoms can vary drastically from person to person. Some common symptoms are:
Excess abdominal fat
High blood sugar
Fatigue
Digestive issues
Skin disruptions
Gluten sensitivity
Joint pain
Excessive mucus production
Pro-Inflammatory Foods
There are tons of pro-inflammatory foods that you should avoid. Examples of pro-inflammatory foods are things like refined carbs, red meat, processed meat, and fried foods. Eating a lot of these foods can promote chronic inflammation in the body.
Anti-Inflammatory Foods
Ginger and turmeric are two popular spices that are easy to incorporate into your diet and can help prevent inflammation in the body. In addition to ginger and turmeric, there are tons of other foods with anti-inflammatory properties.
Foods with lots of antioxidants and polyphenols (like leafy greens, greens, berries, tomatoes, grapes, avocado, green tea, fatty fish, broccoli, walnuts and almonds) are also very anti-inflammatory. Taking the time to incorporate these foods into your diet regularly is a great idea if you're trying to eat an anti-inflammatory diet.