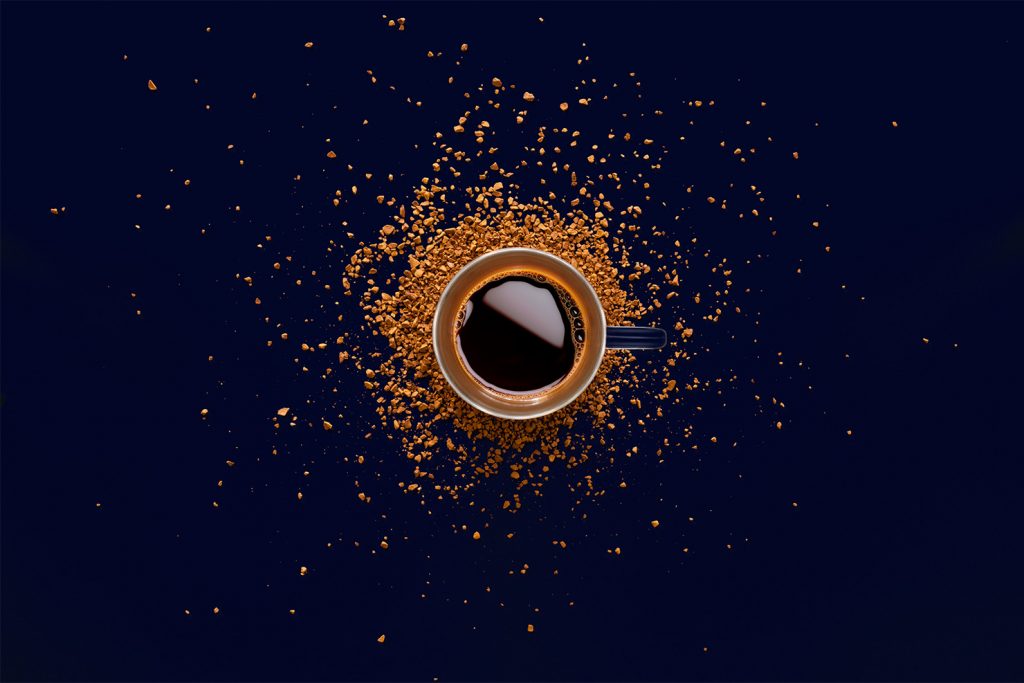 If you're looking boost longevity and improve your gut health, polyphenols are the way to go. Over the past twenty years or so, polyphenols have been peaking the interest of many because of their antioxidant properties and potential health benefits.

So, what exactly are polyphenols? Simply put, polyphenols are phytochemicals found primarily in plant-based foods. Believe it or not, there are over 8,000 different polyphenols found in nature and all of them mainly function as an antioxidant.
Common polyphenols are:

flavanols – cocoa, tea, apples, broad beans
flavanones – citrus fruit
hydroxycinnamates -coffee, many fruits
anthocyanins – berries
resveratrol – grapes and wine
In addition to their antioxidant properties, polyphenol‐rich foods can protect against developing cardiovascular disease. They can also prevent the development of type 2 diabetes by improving your body's glucose regulation.
Polyphenols can also have a significant impact on your gut health by increasing the amount of good bacteria and decreasing the amount of bad bacteria in your gut. The relationship between your microbiome and polyphenols is a two-way street. This relationship determines how your body absorbs and uses different polyphenols and other nutrients. The bacteria in your gut plays a major role in harvesting different nutrients from the food that you eat. In addition to that, polyphenols that don't get absorbed in your gut actually fuel the growth of good bacteria which in turn enhances the bioavailability of polyphenols and other nutrients. Fascinating, right?
Popular Polyphenol-Rich Drinks
Polyphenols are found in a whole myriad of plant-based foods and drinks. Below, I highlight a few popular drinks that are full of polyphenols and note their specific benefits.
Red Wine
Red wine is full of the polyphenol resveratrol. Different foods contain different levels of resveratrol. For example, there is more resveratrol is red wine than there is in white wine. This study found that red wine has a beneficial effect on insulin resistance, leading to greater protective effects on cardiovascular disease. This study found that red wine also protects against oxidative stress. Consuming polyphenols from grape and red wine can also improve the balance of bacteria in your gut which is associated with a whole host of health benefits.
Coffee
Coffee is rich in polyphenols like chlorogenic acids. Research shows that coffee consumption may reduce the risk of colon cancer and type 2 diabetes. With every cup of coffee consumed, this study found that type 2 diabetes risk is reduced about 8%! That's pretty significant considering how many adults in the US struggle with type 2 diabetes. In addition to that, coffee consumption may even be protective against cardiovascular disease and lower blood pressure. Coffee consumption has also been found to benefit the microbiome by increasing the amount of numbers of good bacteria in your gut.
Tea
Tea is an especially rich source of polyphenols like catechins and gallocatechins. Cocoa, green tea and black tea contain epicatechin, one of the most active polyphenols found in these foods, in different amounts. Due to its polyphenol content, tea consumption can lower blood pressure and cholesterol levels. This study found that who drank 1-3 cups of green tea per day had decreased risk for having a heart attack or stroke and those who had at least 10 cups per day were also shown to have lower LDL cholesterol. Green tea has also been shown to enhance gut health by increasing the diversity of bacteria in your microbiome.