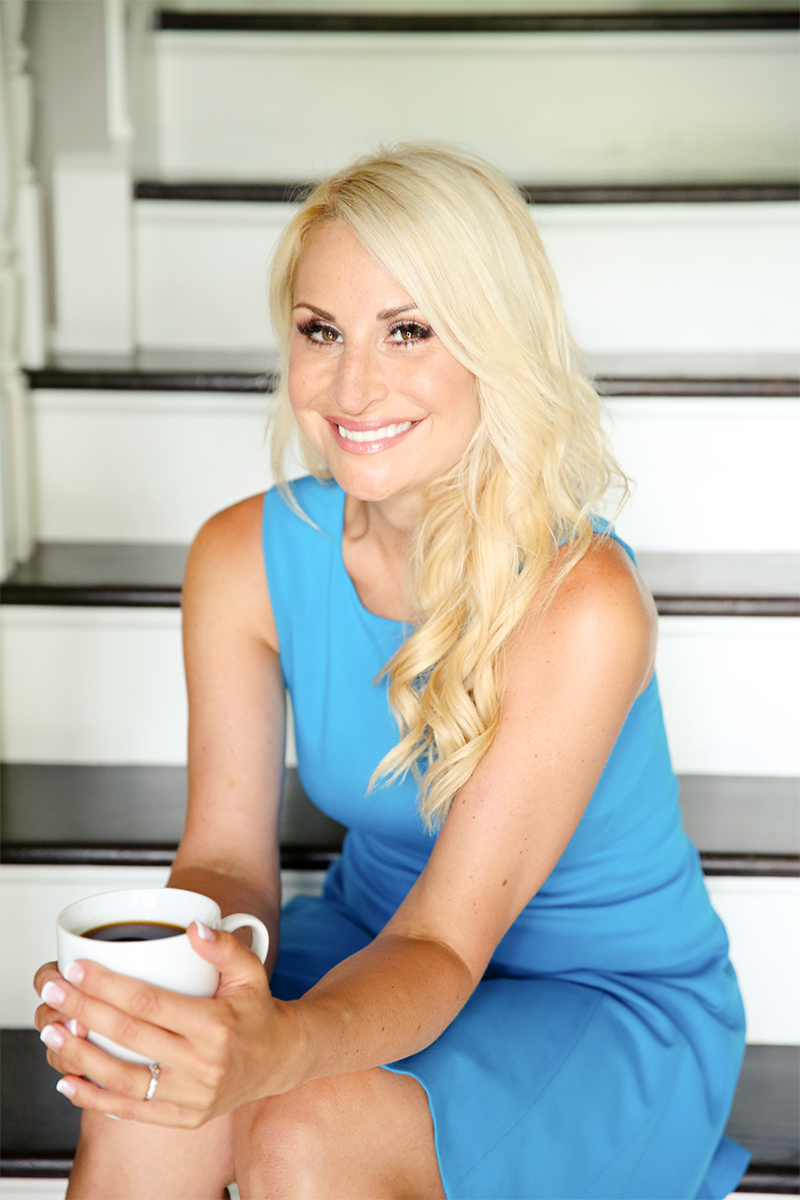 Meet Andrea Jobst
As Registered Dietitian and Certified Health Coach, I hold a bachelor of science degree from the University of Massachusetts at Amherst and a master's degree from New York University while completing the Bronx VA Medical Center Dietetic Internship.
I have 20 years of experience in the nutrition field ranging from clinical settings to community outreach programs, the educational arena and private client work.
I have also earned an Adult Weight Management Certification from the Commission on Dietetic Registration and a Health Coach Certification from The American Council on Exercise.
I am excited to announce that I recently completed coursework and am proud to call myself a Certified Mind Body Eating coach through the Institute for the Psychology of Eating. This training has helped me gain more insight on why we eat the way we do.
I am an avid health and fitness enthusiast who loves cooking for my family, especially for my 3 children. I have an immense interest in the life-altering subject of nutrition which drives me to continue expanding my knowledge in the field. I use the latest scientific research and effective tools to help clients achieve their goals.
Andrea's Philosophy
Food and eating are an essential part of life. Whether celebrating a special occasion, throwing a party, or just enjoying a dinner out with friends, FOOD is the center of it all. As a Registered Dietitian and Certified Health Coach, I am passionate about helping people heal their relationship with food and attain their health and wellness goals.
YOU have the power to live your best health. This is not about quick fixes, restrictions, deprivation or counting calories. Instead, we will work together as I guide you towards your best self. We will develop a healthy lifestyle, emphasizing acceptance, self-love and consuming healthy calories. Imagine eating what you want, enjoying exercise, and maintaining a healthy weight without punishing your body! My job is to help you reach your goals and live your life to its fullest potential.